Thank You
Someone from our team will be in touch shortly to schedule a meeting or call.
In the meantime, check out the latest blogs from the Spartan Team of Advisors.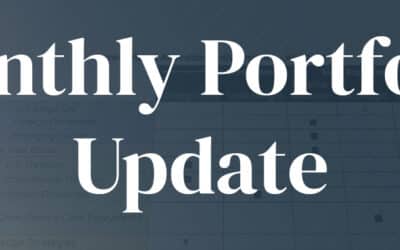 Dear Spartan Client, "The enemy of a good plan is the dream of a perfect plan."-Carl von Clausewitz, Prussian General and Military Strategist Market environments like the one we're currently experiencing have a tendency to push people's emotional buttons, with...
Address
1931 New Garden Road, Suite 220
Greensboro, NC 27410