Thank You
Someone from our team will be in touch shortly to schedule a meeting or call.
In the meantime, check out the latest blogs from the Spartan Team of Advisors.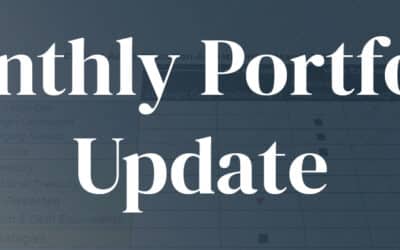 Dear Spartan Client, "There is only one thing worse than being talked about, and that is not being talked about." –Oscar Wilde Few would argue against the fact that we live at a time in history where noise, both its volume and saturation, is widespread. So, when a...
Address
1931 New Garden Road, Suite 220
Greensboro, NC 27410