FEE-ONLY FINANCIAL ADVISORS SERVING FAMILIES, INDIVIDUALS, AND ORGANIZATIONS
Enjoy More of Life's Moments
Finances can be overwhelming and intimidating…
but they don't need to be.
At Spartan Planning, we help you…
Create a personalized financial roadmap
Quit worrying about money
Enjoy more moments in life
What's included in your Spartan Financial Roadmap?
Retirement Planning
To best plan for the future, we begin by identifying what is important to you and make sure we have your destination in mind before building your roadmap.
Investment Management
Once we know where you want to go in life, we will help choose the right investment plan to get you there.
Tax Planning
As we invest, our goal is to help you keep more of what you earn by cutting unnecessary taxes.
Insurance Planning
While you can't control everything in life, we can make sure you are prepared for the unexpected.
Estate Planning
Even after you are gone, we can make sure your family has a plan in place to manage their finances.
Here's what our clients have to say:
Join others and add confidence to your financial future.
It's as easy as 1, 2, 3.
Schedule a Discovery Meeting
One of our "on your side" financial advisors will work with you to identify your goals.
Get your Personalized Financial Roadmap
Get a plan specific to you covering retirement, investment, tax, insurance, and estate planning.
Implement & Enjoy While We Monitor Progress
With a Spartan Advisor monitoring your progress every step of the way, you can focus on enjoying life.
Spartan Planning Creates Unique Value for Its Clients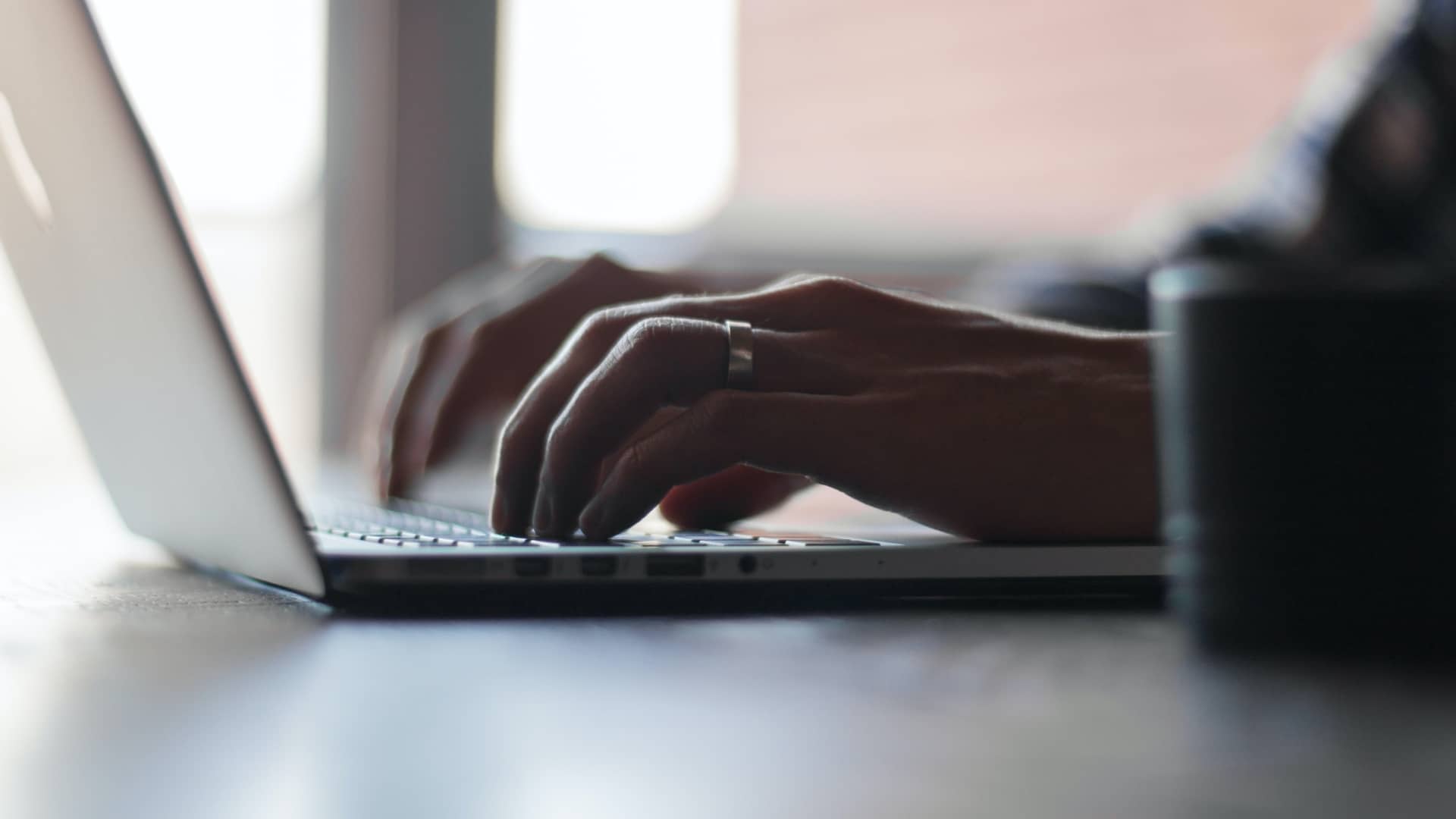 Service, not Sales
As a Fee-Only, full-time fiduciary, we have no incentive to sell you a product you don't need.
Pro-Active Risk Management
Our goal is to eliminate unnecessary risk from your portfolio.
Tax-Favorable Approach
Our process aims to keep more money in your pocket by reducing unnecessary taxes.
Powered by Blueprint
Institutional Wealth-Management for your investments.
More than 70 years combined experience helping clients achieve clarity and confidence in their financial journey
Meet your Spartan Financial Advisors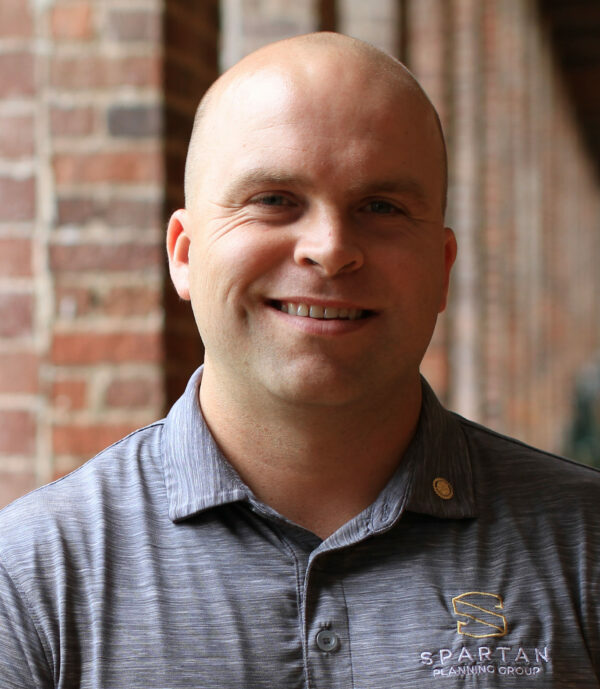 David Childs
Chief Listener  |  President
CFP®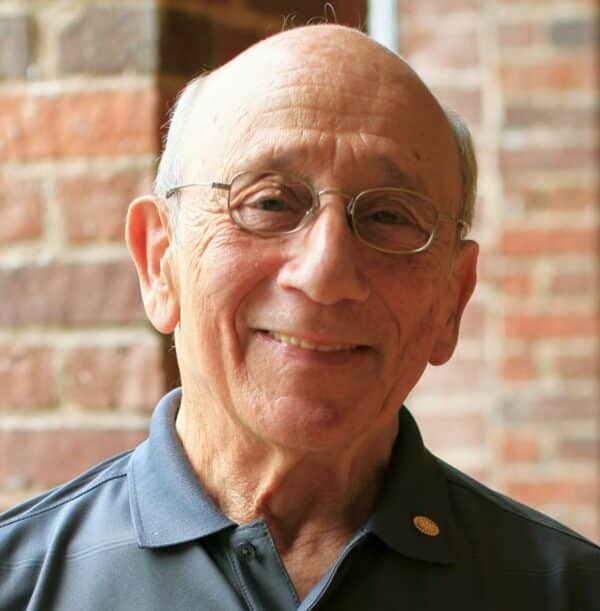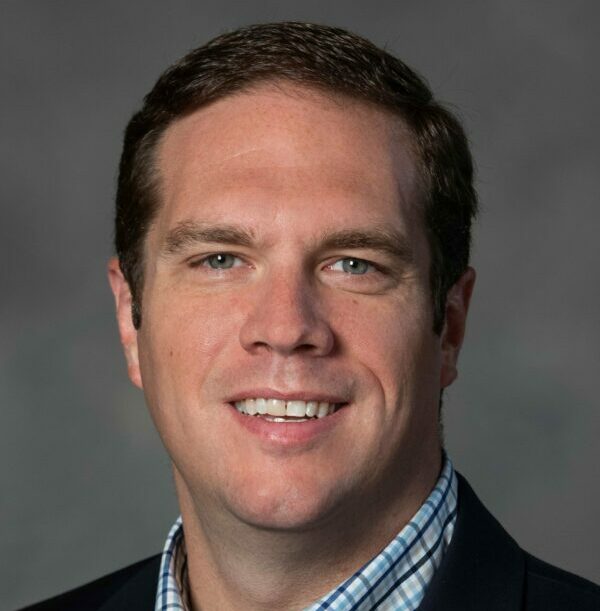 Blaise Stevens
Partner  |  Advisor
MBA, CFP®, CLU®, ChFC®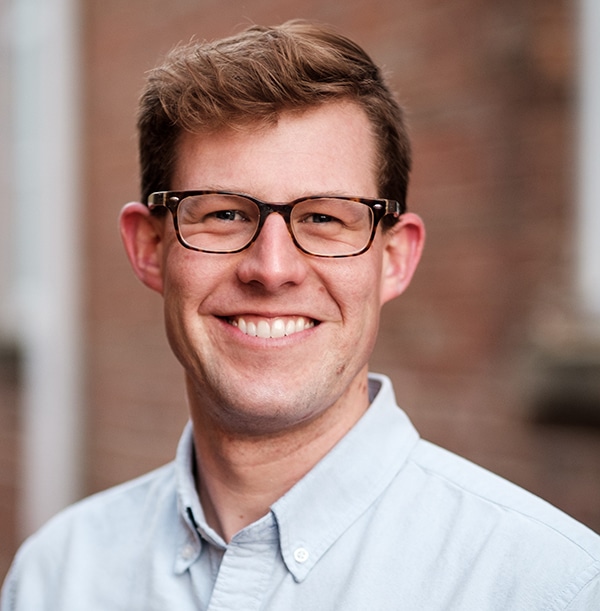 Professional Certifications
Our team proudly supports the professional training and certifications of its employees.
Billions of $$$ Managed
Spartan Planning team members have managed billions of dollars over the course of their careers.
Thousands Served
Our team members have helped thousands of families stop worrying about retirement and enjoy more of life's moments.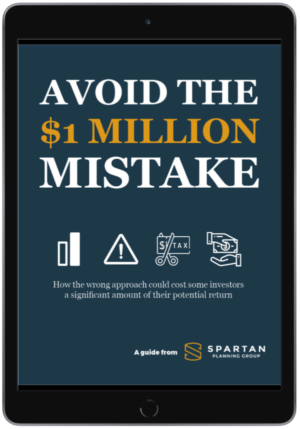 Download Your FREE Guide to "Avoid the Million Dollar Mistake."
At Spartan Planning we understand retirement planning can be overwhelming and confusing. Nobody wants to stress about retirement. In order to eliminate that stress, you need a plan for your finances. The problem is most financial advisors don't listen to your needs and goals and they don't give you a clear plan for both today and for the future. This lack of a clear plan can leave you feeling confused, overwhelmed and taken advantage of. We believe people deserve better from their financial advisors.
We have worked with clients at all stages of their financial journey get a plan to reduce risk and prioritize healthy financial growth moving forward.
Here's how we do it:
We set up a discovery meeting between you and one of our "on your side" financial advisors to identify your goals and objectives.
Get your personalized financial plan to create confidence and clarity around your future.
Enjoy life today without worrying you'll run out of money tomorrow.
So, contact us today to schedule a discovery meeting with one of our financial advisors. And in the meantime, download our free guide and learn how to avoid the '4 Threats to a Stress-Free Financial Life.'
Stop getting ripped off by hidden fees and exposing yourself to unnecessary risk and finally get a plan to live stress-free and be confident in your financial future.