Finances can be
…
but they don't need to be.
At Spartan Planning, we'll help you…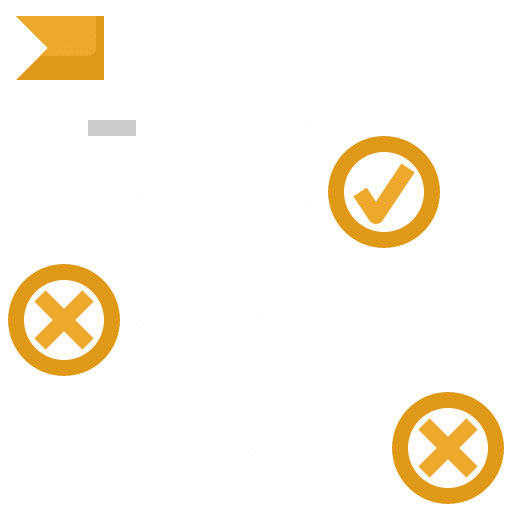 Create a Personalized Roadmap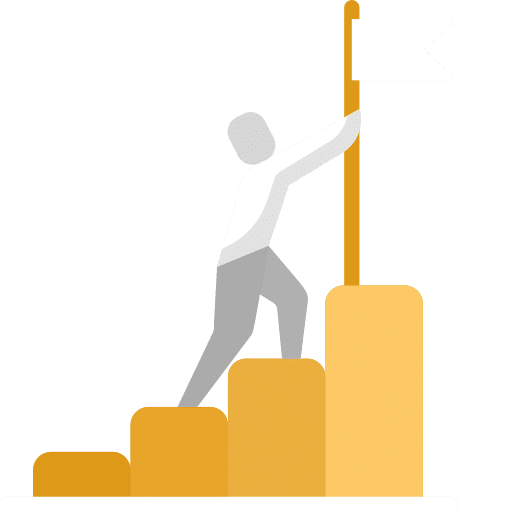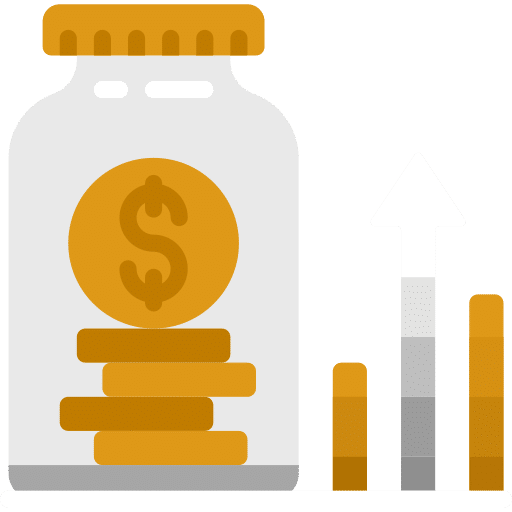 Quit Worrying About Retirement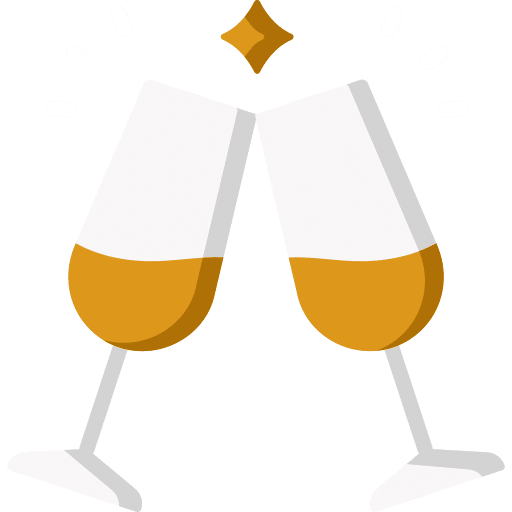 Enjoy More Moments in Life
We Provide a Range of Services to Help You On Your Financial Journey
Retirement Planning
To best plan for the future, we begin by identifying what is important to you and make sure we have your destination in mind before building your roadmap.
Insurance Planning
While you can't control everything in life, we can make sure you are prepared for the unexpected.
Investment Management
Once we know where you want to go in life, we will help choose the right investment plan to get you there.
Estate Planning
We'll help you make sure your family has a plan in place to manage their finances.
Tax Planning
As we invest, our goal is to help you keep more of what you earn by cutting unnecessary taxes.
Corporate Services
From managing your 401k/403b to providing full financial advisory services to executives, our team is ready to serve your organization.
Join Clients Across the U.S. and Add Confidence to Your Financial Future
It's as easy as 1, 2, 3.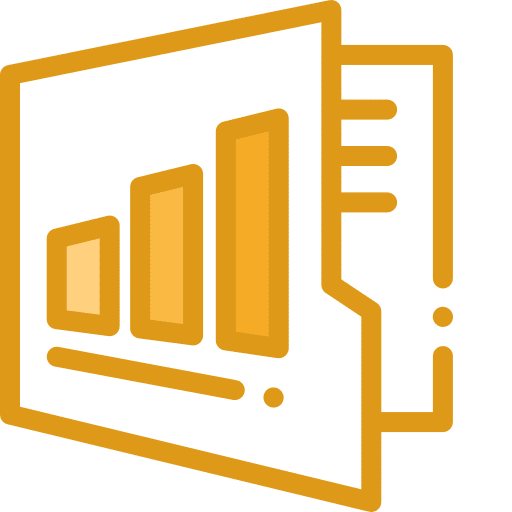 Get Your Personalized Financial Plan
Get a plan specific to you covering retirement, investment, tax, insurance, and estate planning.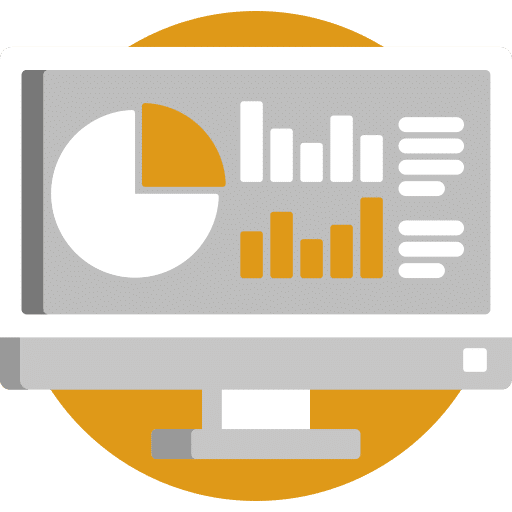 We'll Implement & Monitor Progress
A Spartan Advisor will monitor your progress every step of the way.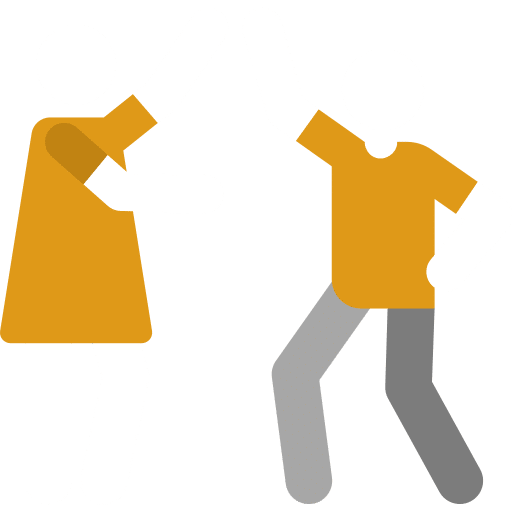 Focus on Enjoying Life
You get to focus on what's important in life while we regularly update you on progress.
Here's What Our Clients Have to Say About Working with Spartan Planning
At Spartan Planning, we're committed to adding unique value to your life.
Service, Not Sales – As a Fee-Only firm, we have no incentive to sell you a product you don't need.
Tax-Favorable Approach – Our process aims to keep more money in your pocket by reducing unnecessary taxes.
Pro-Active Risk Management – Our goal is to eliminate unnecessary risk from your portfolio.
Powered by Blueprint – Institutional Wealth-Management for your investments at no additional cost to you.
More than 80 years combined experience helping clients achieve clarity and confidence in their financial journey
Meet your Spartan Financial Advisors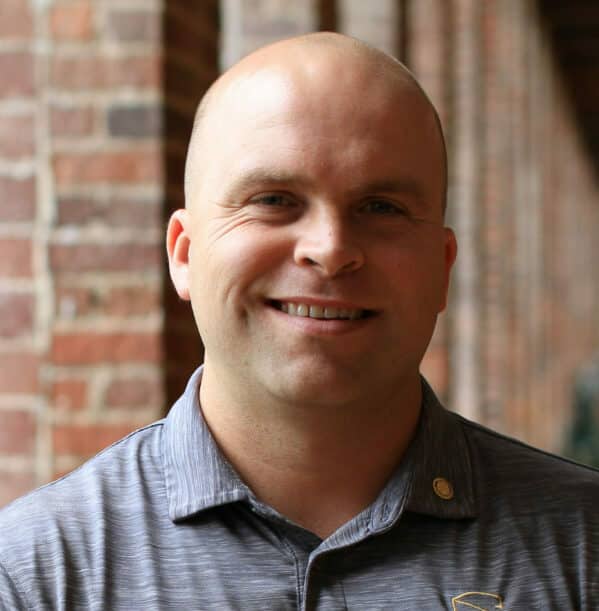 David Childs
Chief Listener | President
CFP®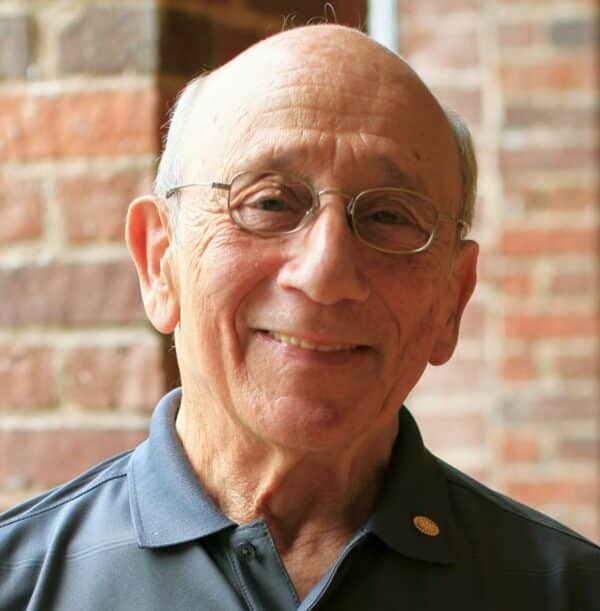 Ira Ross
Partner | Advisor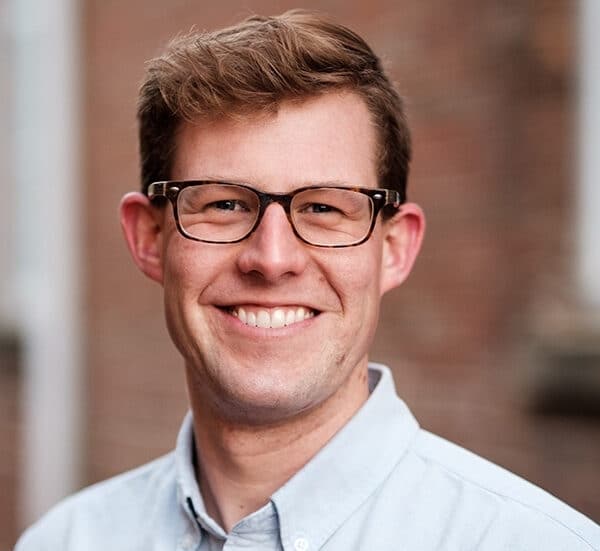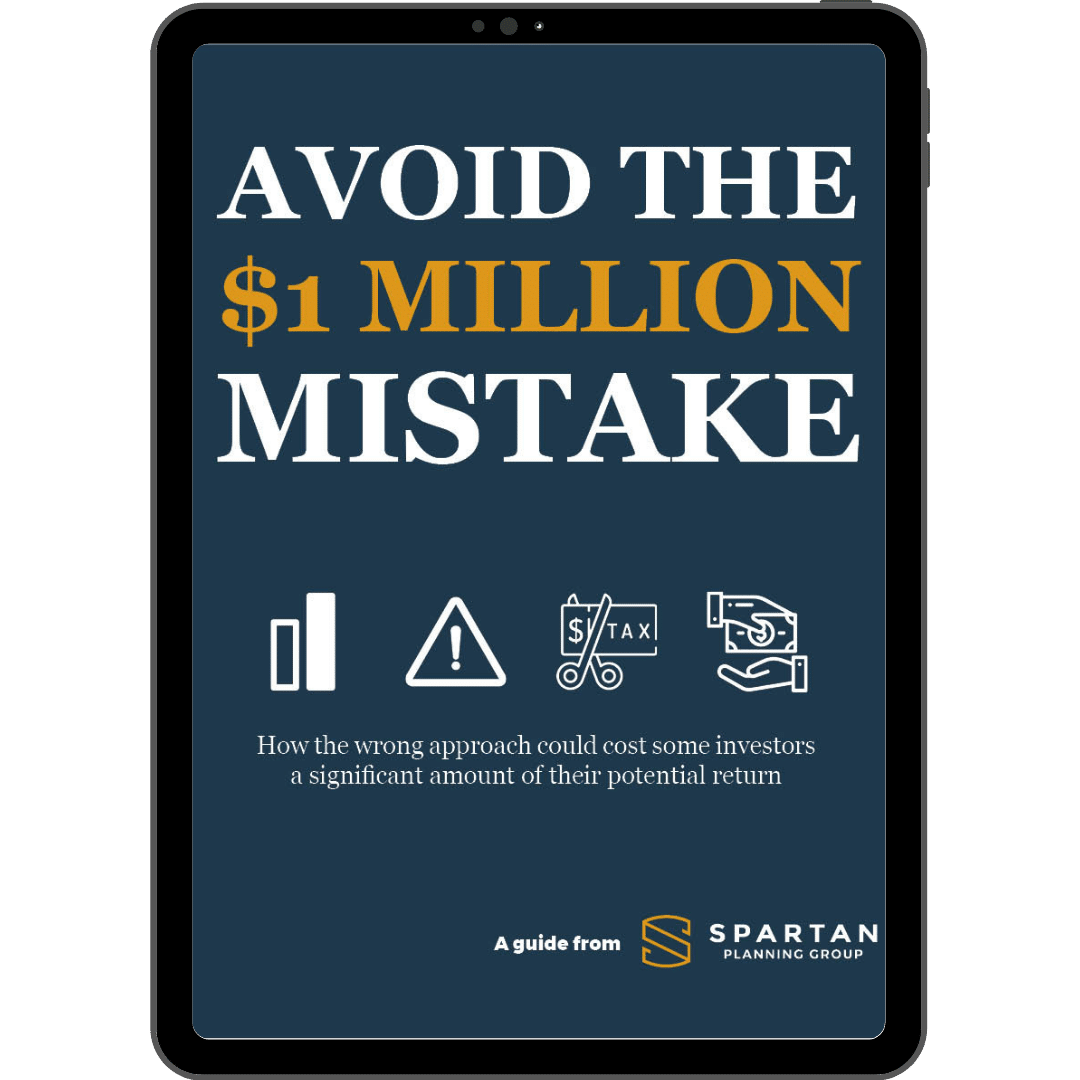 Get Your Free Copy to Avoid the Million Dollar Mistake
Download your free resource to learn the top 4 threats to achieving your financial goals by filling out the form below.