Intelligent Investment Solutions for Business Owners and Executives
Helping You Build a Secure Financial Future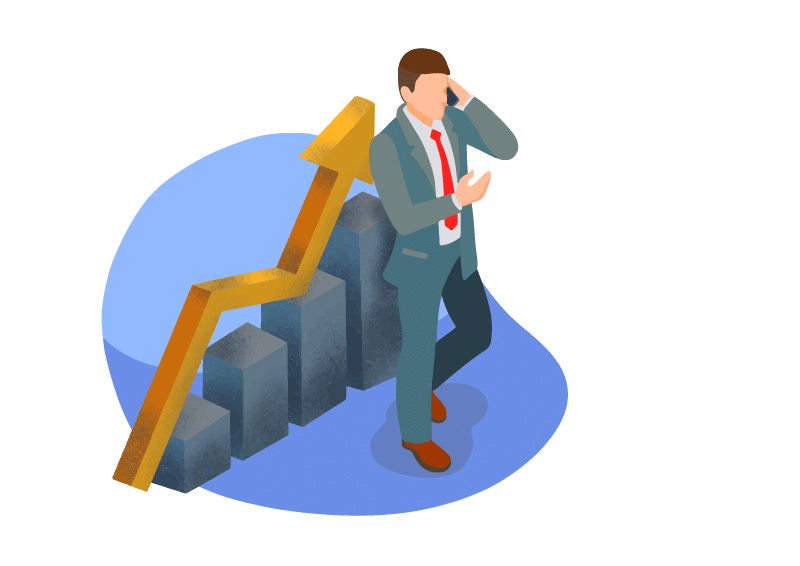 As a Successful Executive or Business Owner, Your Financial Picture is Complicated
Face it, you have a lot of irons in the fire
Business Financials

Stock Options

401k/SEP IRA/Roth IRA

Personal Investments

Insurance

Estate Planning
Investment Properties

Philanthropic Efforts

RSU/Stock Options

K1s

Donor Advised Funds

Business Sale/ Succession
You Need a Partner to Help You Navigate the Complexity
Together, We Will…
Identify Your Goals
Want to work as long as you can? Or maybe retire early? Transition from executive to business owner? Eyeing a business sale or succession plan? Whatever your goals might be, there's a path to get you there.
Organize Your Financial Plan
Using proven tools to simplify your financial life, we'll help you get a clear picture of where you are and the best way to get you where you're going.
Work with Your Future in Mind
You can work (or not work), knowing you have a plan in place and defined processes to react to whatever the market or life throws your way.
Services
Our Financial Advisors Provide Services Tailored to Your Unique Needs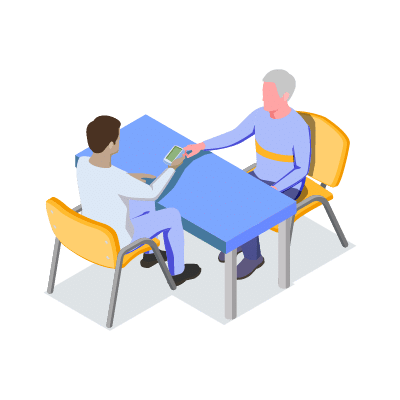 Retirement Financial Planning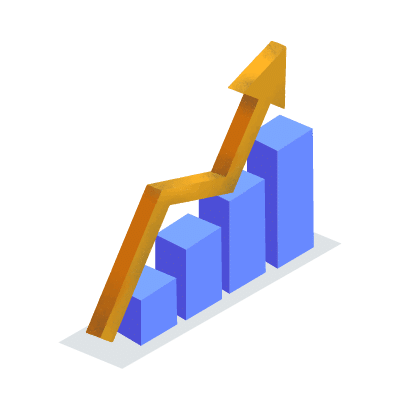 Risk-Managed Investment Management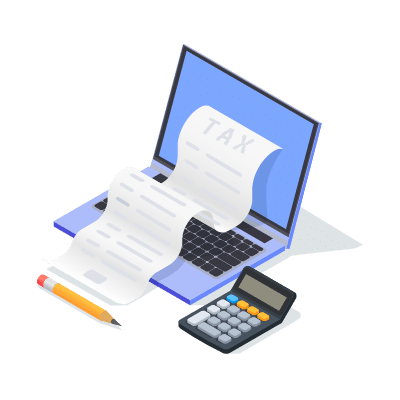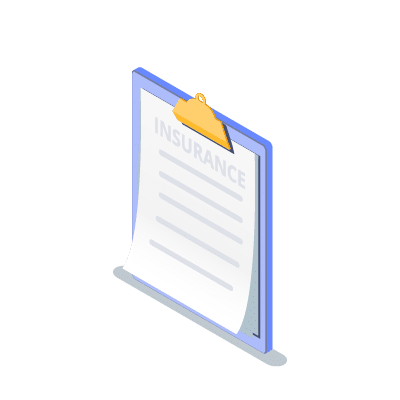 Insurance Planning + Analysis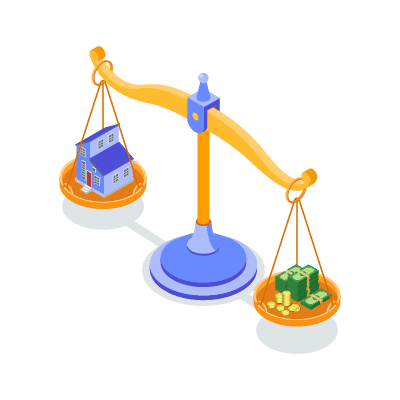 Estate Planning Discussions
And Much More.
Ask your advisor about additional value-add services we provide.
Add Confidence to Your Financial Future
It's as easy as 1, 2, 3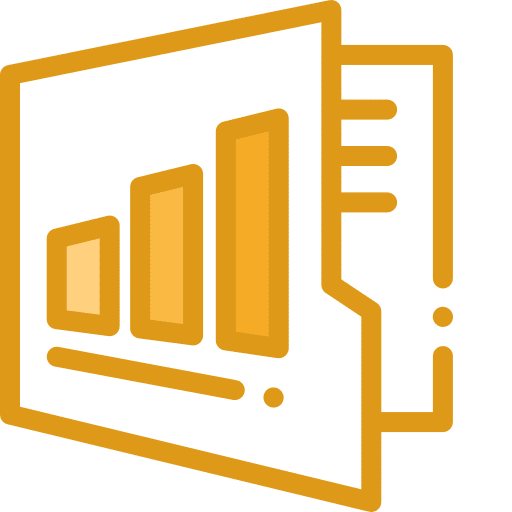 Get Your Personalized Financial Plan + Asset Map
Get a plan specific to you covering retirement, investment, tax, insurance, estate planning and more.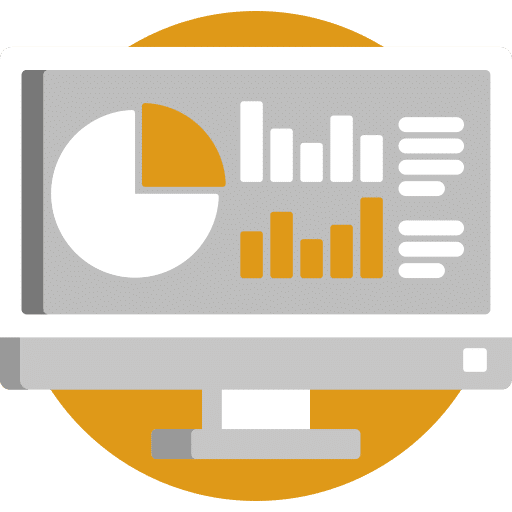 We'll Implement & Monitor Progress
A Spartan Advisor will monitor your progress every step of the way.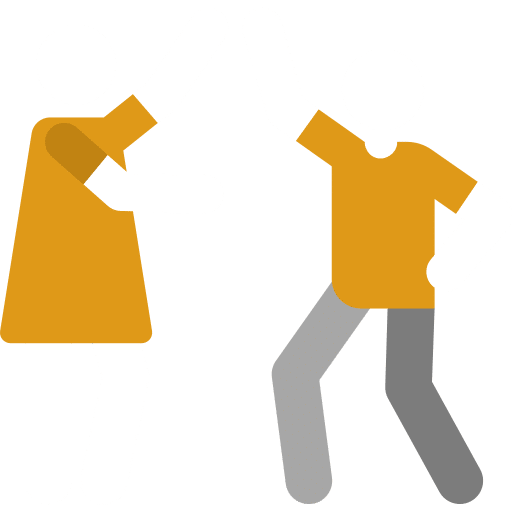 Focus on Managing & Growing Your Business
You get to focus on what's most important in life while we regularly update you on progress.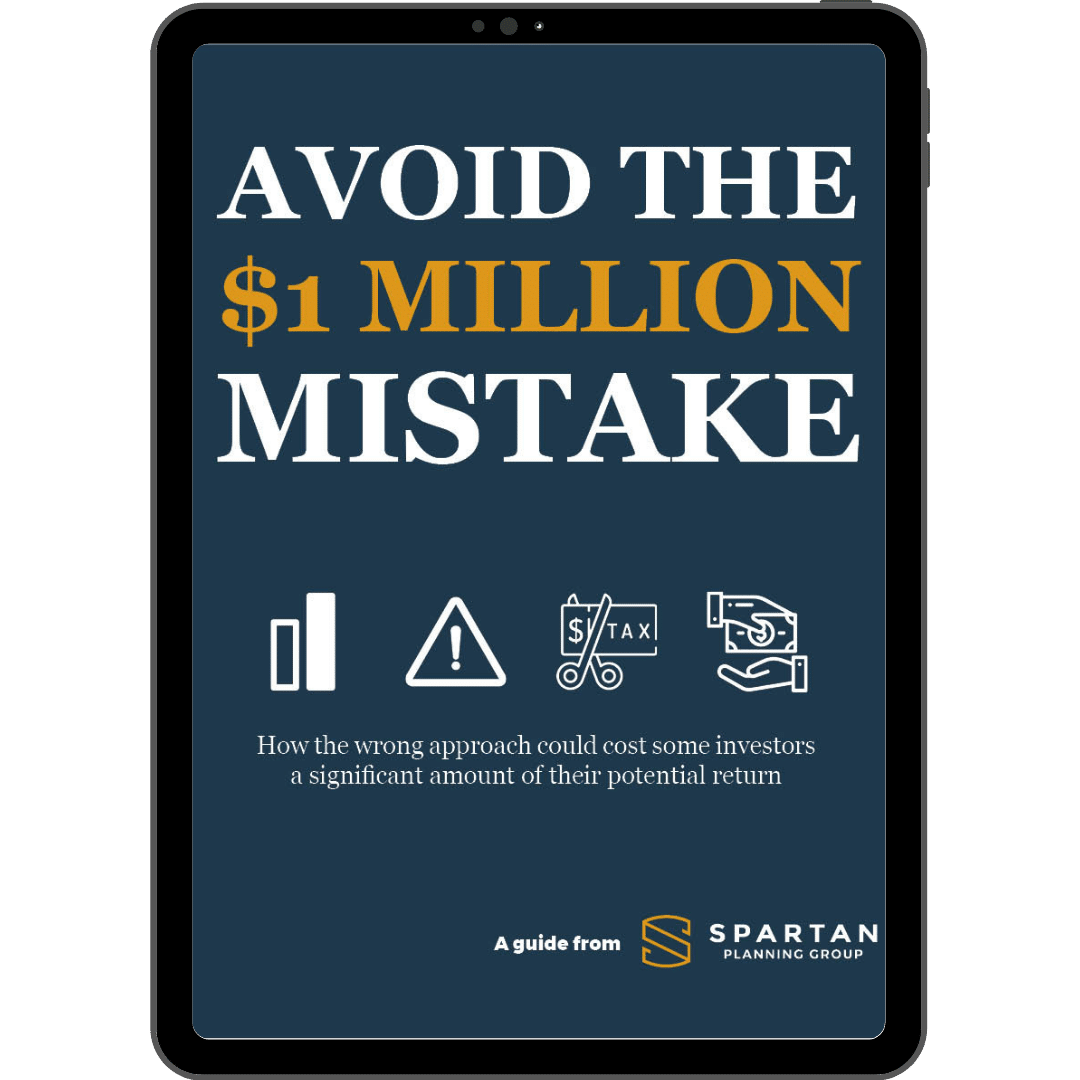 Get Your Free Copy to Avoid the Million Dollar Mistake
Download your free resource to learn the top 4 threats to achieving your financial goals by filling out the form below.