Corporate Retirement and Benefits Plans
We'll Help You Choose the best Plan for Your company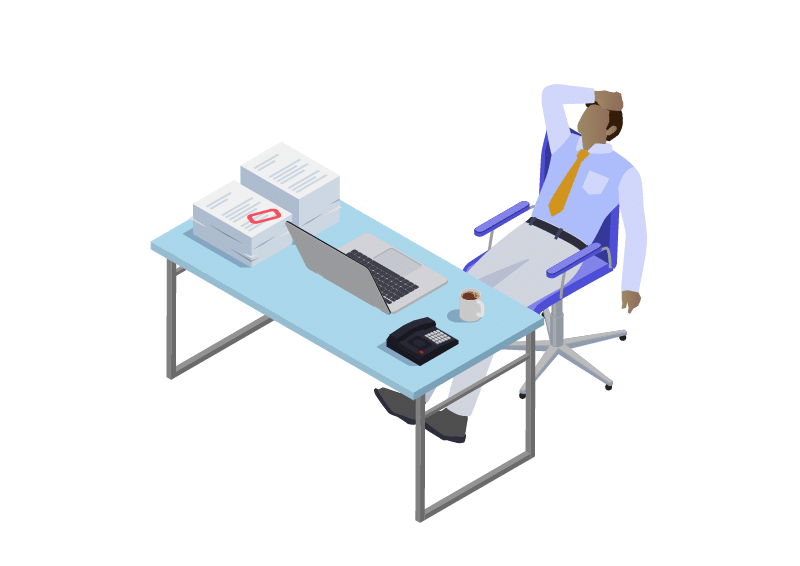 Is Your Corporate Retirement Plan Keeping You Up At Night?
Do you worry about:
Choosing the right plan?
Providing competitive benefits?
Setting the ideal policy?
Managing the rollout?
Educating employees?
Maintaining fiduciary relationships?
You Deserve a Partner Who Can Guide You to the Best Outcome
You already have enough to worry about. That's why we offer:
1. Objective Advice
As full-time fiduciaries, we have zero reason to push a particular plan, product or design. Any recommendations we make only have your employees' best interest in mind.
2. Employee Education
Our advisors will guide your employees through bi-annual educational events to update progress and answer any questions about their personal situations.
3. Quarterly Planning Meetings
We'll meet with your management team to review investments, plan design, employee engagements, and other best practices.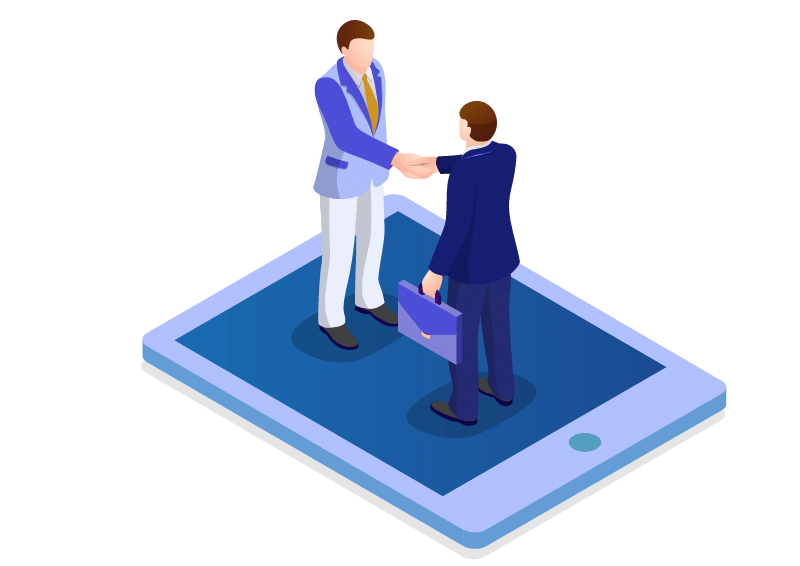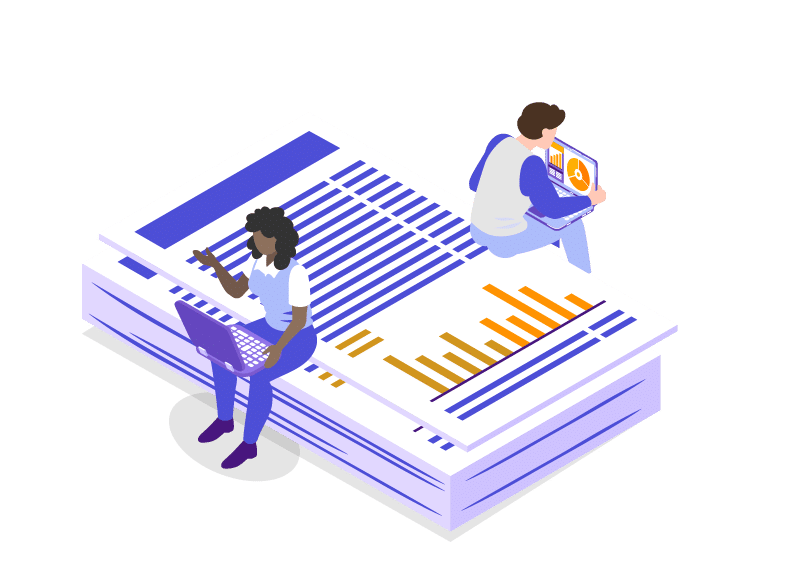 No Matter Your Needs, We're Here to Serve
Every company has its own unique challenges. Ownership structure, team size, company or owner objectives, and other characteristics may lend themselves to choosing one retirement plan structure over another.
Do you worry about any of the following subjects?
What are the advantages/disadvantages of a Simple IRA, a SEP IRA vs. a Traditional 401k? What about a 403 (b) for nonprofits?

How do we select and set up the ideal company match program?

What are the key differences between various recordkeeping options?

Are we responsible when it comes to investments and ensuring goals are met?

Can we (and should we) offer a Roth (tax-free) option? what profit sharing?

How much will it cost the company to offer a plan?
Our On-Your-Side Financial Advisors Provide Services Tailored to Your Unique Needs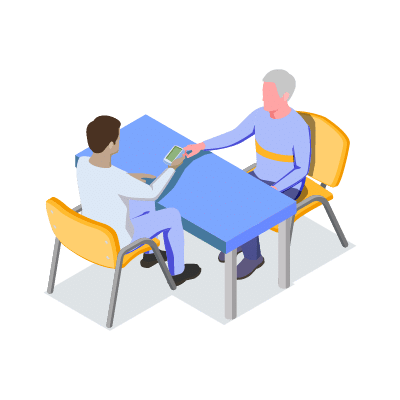 Retirement Financial Planning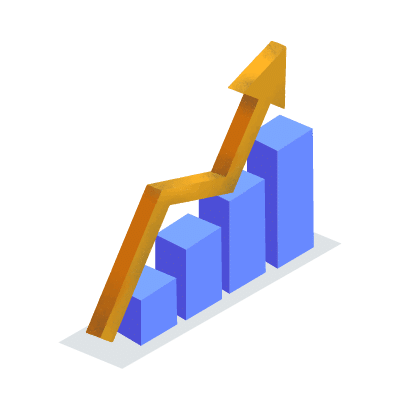 Risk-Managed Investment Management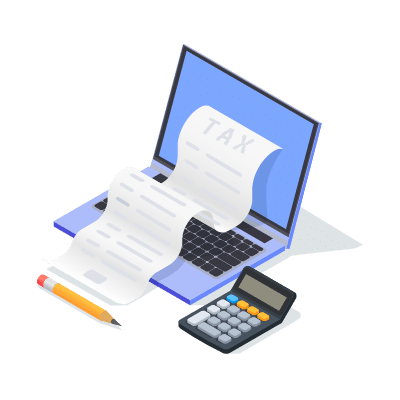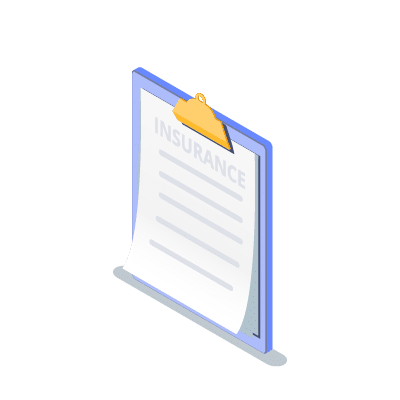 Insurance Planning + Analysis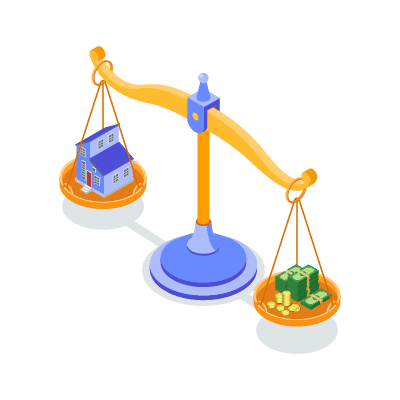 Estate Planning Discussions
We Use a Simple, Straightforward Process to Manage Your Company's Retirement Benefits.
It's as "Easy as 1,2,3"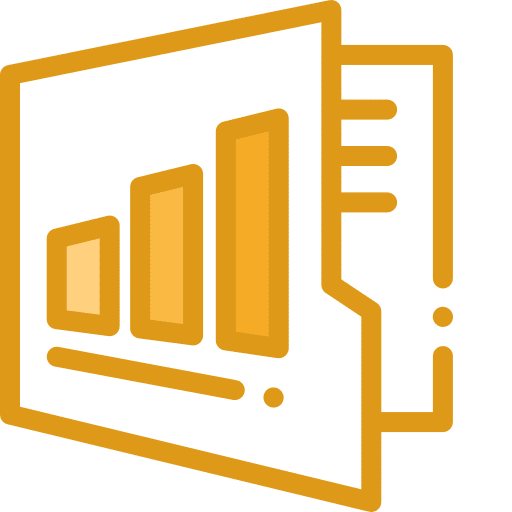 Choose a Plan
Our "On Your Side" Financial Advisors will help you choose the right retirement plan for your company.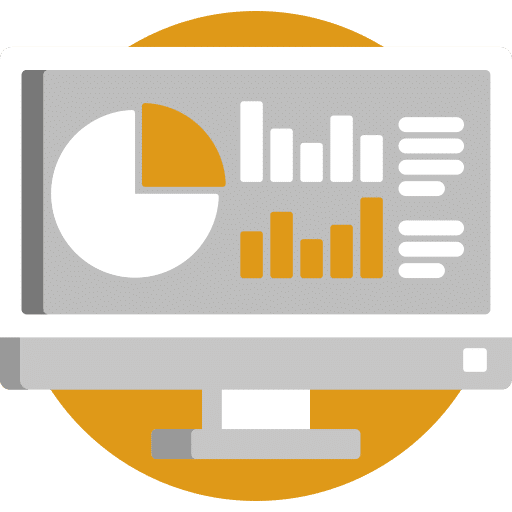 Communicate the Benefits
With our support, you'll communicate the retirement plan benefits with your employees.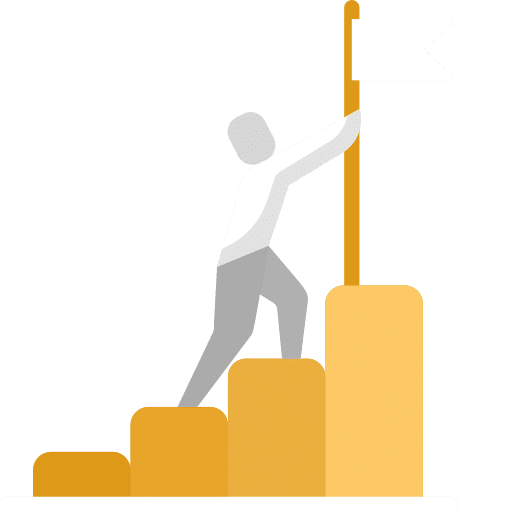 Care for Your Team
Instead of worrying about the plan, you can focus on growing a healthy, successful business. You now offer GREAT benefits!