Financial Advisory Services for Families and Individuals
Guiding You to Live a Stress-Free Financial Life
The Wrong Plan (or No Plan at All) is Keeping You From Reaching Your Goals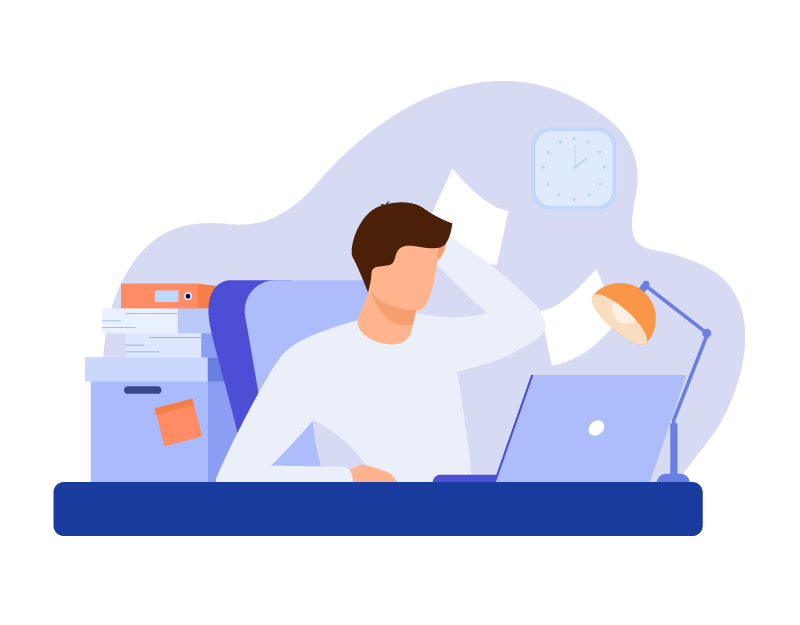 Failing to Create and Follow an intentionally designed plan can result in:
Missed opportunities

Catastrophic losses

Unnecessary taxes paid

Stress about your future

Missing your goals entirely

Expensive and unnecessary "financial products"
Live Your Best Life To and

Through

Retirement
At Spartan Planning, we know how frustrating and stressful it can be to manage your own investments. Or to hear your advisor tell you, "just hold on." When it feels like even they don't have a plan. "Buy + Hope" Isn't a strategy.
That's why we provide services and solutions that allow you to live your best life to and all the way through retirement.
Transparent pricing

Frequent and open communication

Proactive and process driven risk management

Acting in your best interest… Always

Solving for YOUR goals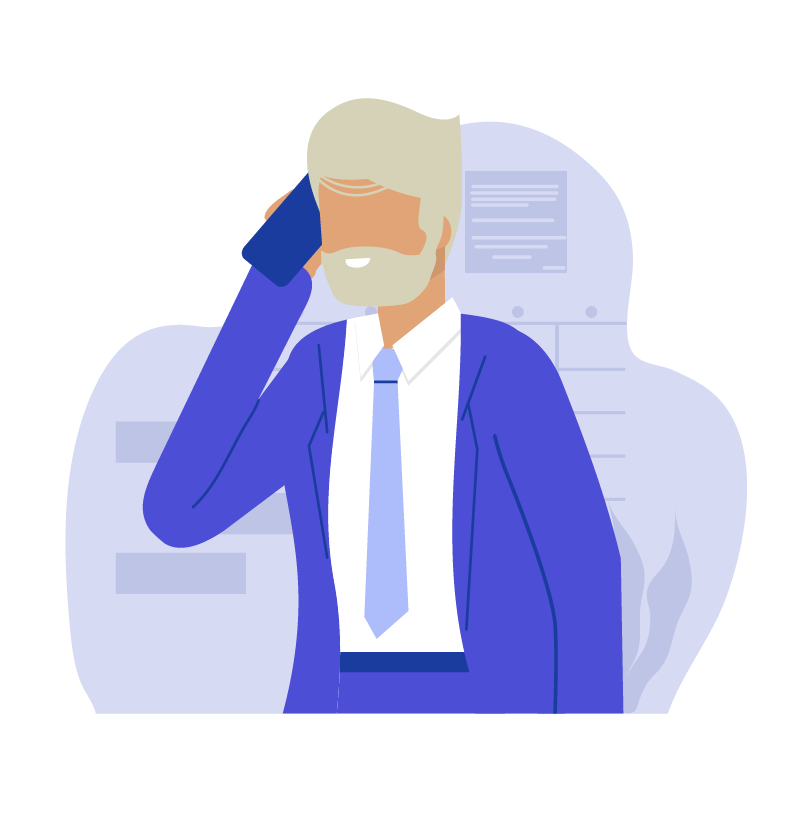 Our On-Your-Side Financial Advisors Provide Services Tailored to Your Unique Needs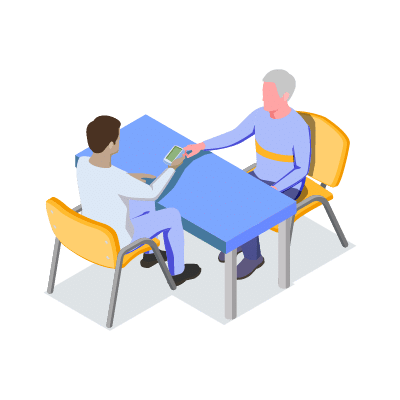 Retirement Financial Planning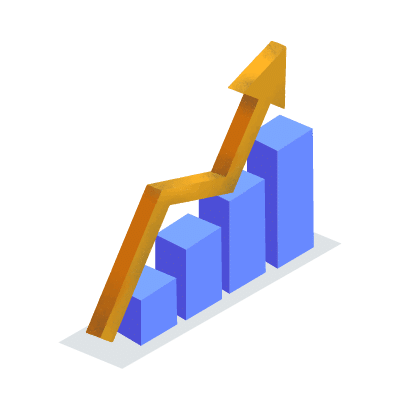 Risk-Managed Investment Management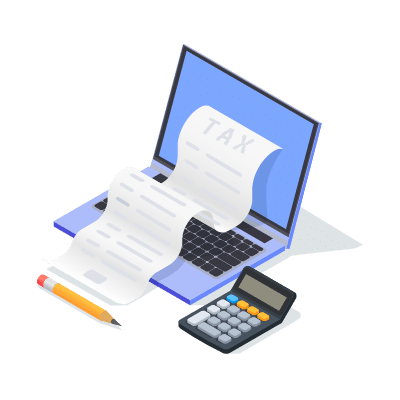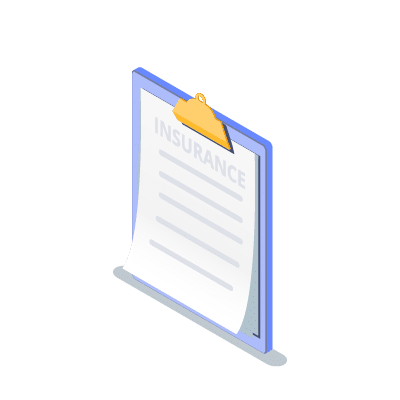 Insurance Planning + Analysis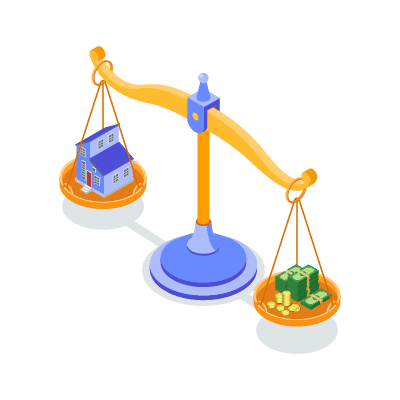 Estate Planning Discussions
We Use a Simple, Straightforward Process to Build Confidence in your Financial Future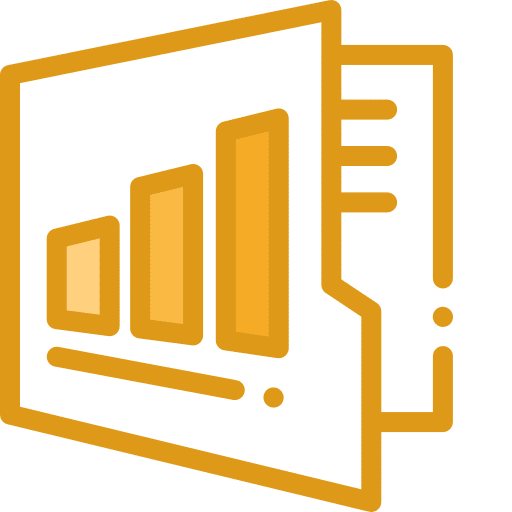 Get Your Personalized Financial Plan + Asset Map
Get a plan including an asset map specific to you covering retirement, investment, tax, insurance, estate planning and more.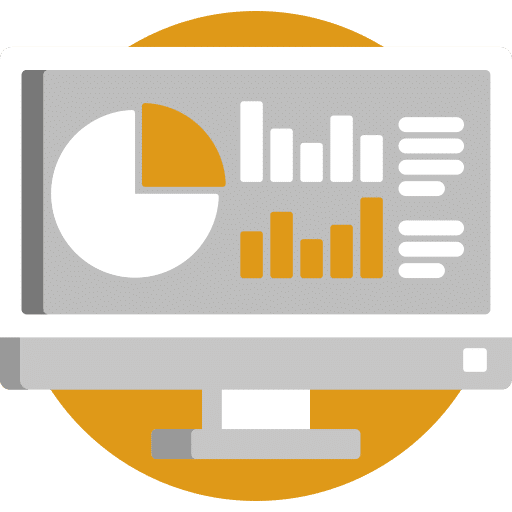 We'll Implement & Continuously Monitor Progress
A Spartan Advisor will monitor your progress every step of the way.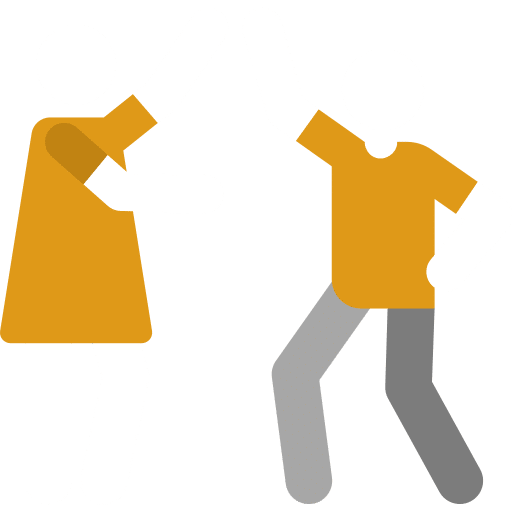 You Focus on Enjoying Life
You get to focus on what's important in life while we regularly update you on your progress.