Pro-Bono and Reduced-Cost WidowCare Financial Planning Services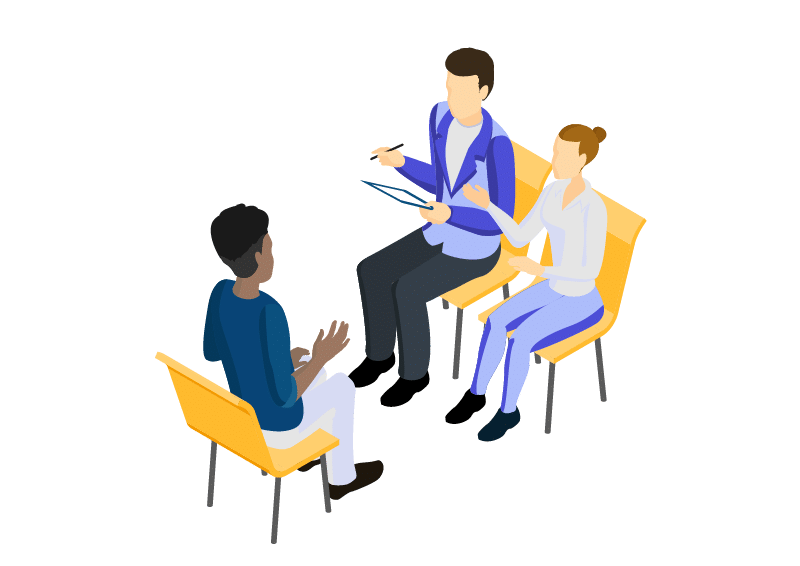 When the Unthinkable Happens, We're Here to Serve.
Losing a beloved spouse is hard enough to go through. When they handled the finances, picking up what they did may feel like an impossible task. That's why Amy Florian, expert in grief support – cites research that shows as many as 70% of widows change financial advisors within just the first three years of their spouse's death. We're here to care for you during this trying time and it's our goal to work toward a simple and stress-free financial life.
You Don't Have to Navigate Investment/ Retirement Decisions On Your Own
At Spartan Planning, we believe you should never face an uncertain future just because you aren't a financial expert. Our team is here to help. If you or someone you know is widowed, we want to make sure your financial life is proactively managed.
In fact, for widows, we offer our full suite of financial services at no cost on the first $250,000 in their investment accounts. 
Our drive to serve widows comes from personal experience. David Childs, CEO of Spartan Planning, shares his experience in the video to the right.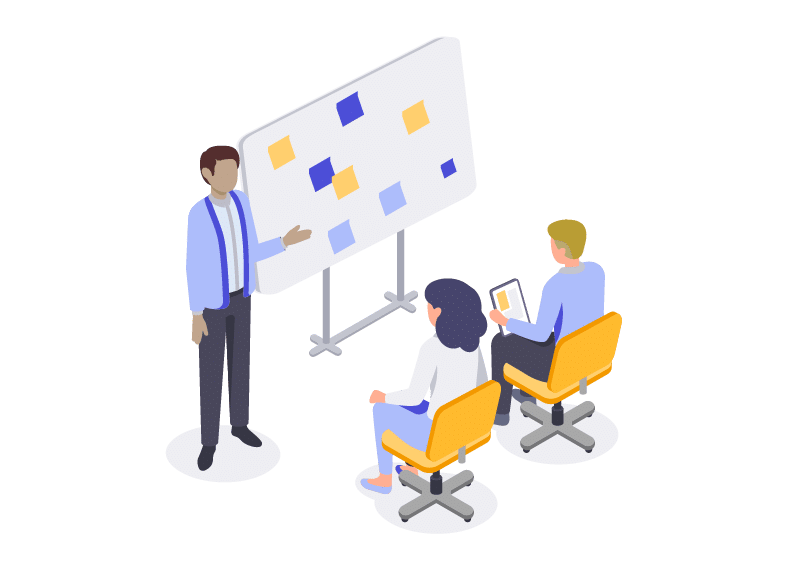 Review – We'll Review Your Current Investments, Retirement Accounts, Insurance, Estate Planning, Taxes, etc.
Plan – We'll Compile an Asset Map and Financial Plan to Identify the Ideal Strategy for Your Finances Moving Forward
Rest – You Can Focus On Life and We'll Take Care of the Rest
Our On-Your-Side Financial Advisors Provide Services Tailored to Your Unique Needs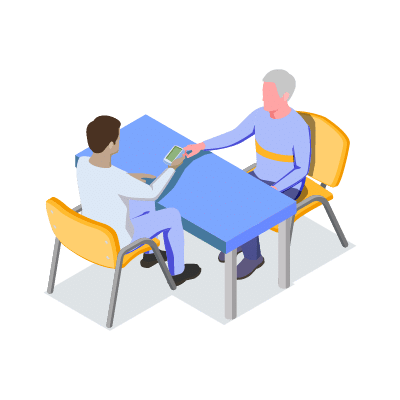 Retirement Financial Planning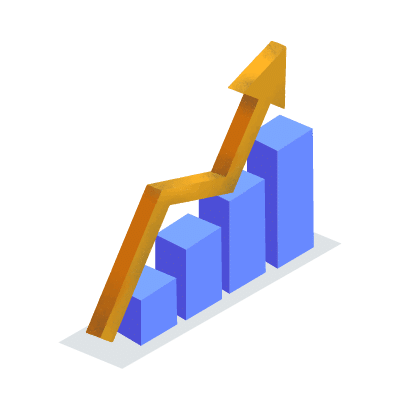 Risk-Managed Investment Management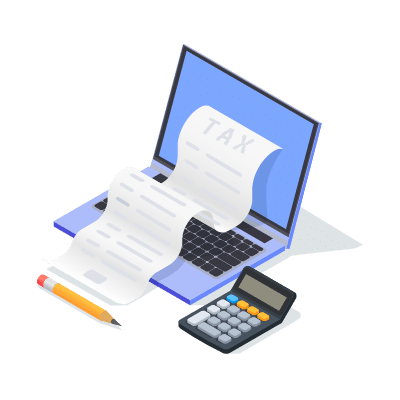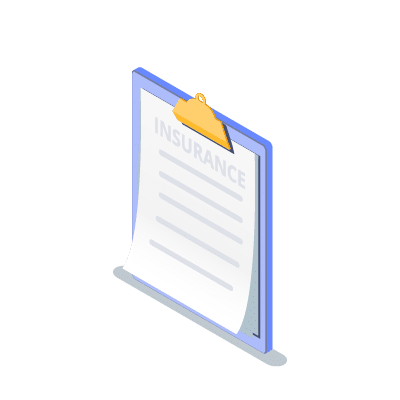 Insurance Planning + Analysis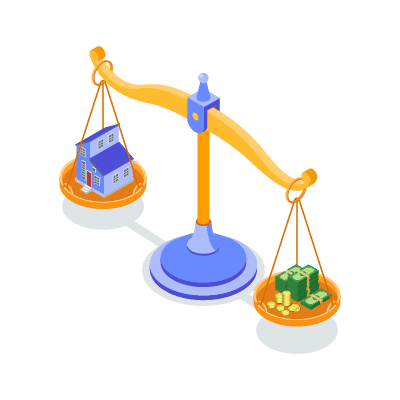 Estate Planning Discussions
See Your Entire Financial Picture in One Place with an Asset Map
Finances can be overwhelming. Our Asset Map takes all of your information and puts it on one easy-to-read sheet, making it easy to understand where your money is and where you have gaps that need to be addressed.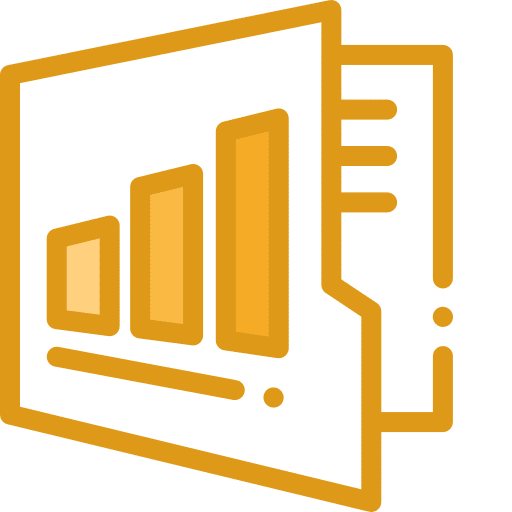 Get Your Personalized Financial Plan + Asset Map
Get a plan including an asset map specific to you covering retirement, investment, tax, insurance, estate planning and more.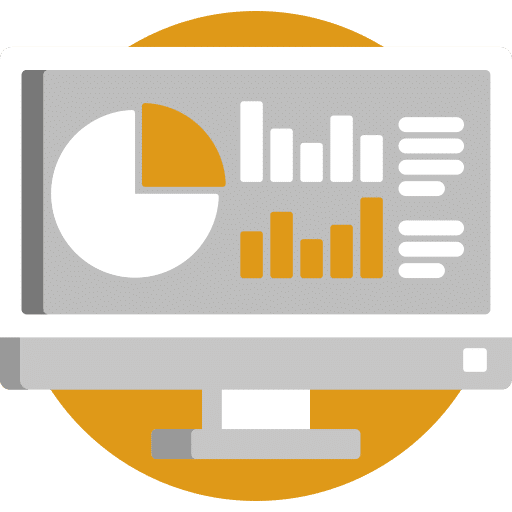 We'll Implement & Continuously Monitor Progress
A Spartan Advisor will monitor your progress every step of the way.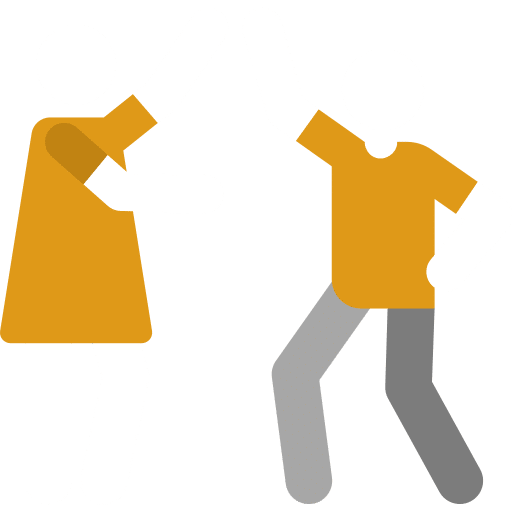 You Focus on Enjoying Life
You get to focus on what's important in life while we regularly update you on your progress.